Integrated International Shipping
Integrated International Shipping
Making sure our customers goods are shipped around the globe 24/7 by air, sea and land that is something we know how to do.
CMC handles your daily logistics across the globe, our job is to make sure your goods are shipped without hassle to anywhere in the world.
To do so in an efficient and cost-effective way we tailor our solutions around your needs offering a Door to Door all-inclusive logistic package.
CMC's serves customers operating in the below industries, proving an unique expertise and dedication ensuring constant customer satisfaction and peace of mind in regards to the handing of their logistics.
Fresh produce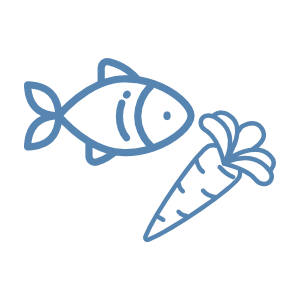 Food & food processing
Oil & gas
Consumer goods
Retail & manufacturing