Purchase Order Management
Purchase Order Management
CMC is tooled to take the logistical burden off our customer so that you can focus on your core business.
Let us keep track of your purchase orders, providing you with an end to end visibility. By doing so we will be:
Monitoring and ensuring that vendors cross-reference orders against PO quantity and cargo ready date.
Ensuring vendor compliance within agreed parameters, including providing proper training.
Managing documentation. Offering fast, efficient and thorough documentation collection, verification and uploading from vendors to prevent delays.
Implementing of vendor performance KPIs, including measurement of delivery within agreed shipment windows from ex-factory date, vendor booking, cargo delivery and document submission date.
Distributing POs. We run the PO distribution directly to factory or agent.
CMC's serves customers operating in the below industries, proving an unique expertise and dedication ensuring constant customer satisfaction and peace of mind in regards to the handing of their logistics.
Fresh produce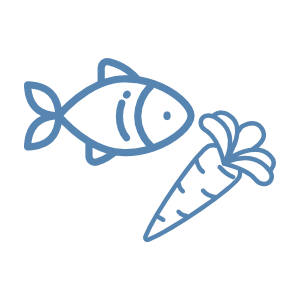 Food & food processing
Oil & gas
Consumer goods
Retail & manufacturing