Worldwide Logistics
We are serving the most exigent customers in the world
International Freight Forwarder & Logistics
CMC is headquartered in Montreal, Canada operating throughout the country and the world combining proximity and global reach.
We are a proud member of the X2 logistics Network, enabling global coverage with over 200 offices worldwide capable of assuring your needs are met on a global scale.
Our mission is to make sure our customers are relieved from logistical burdens and free to focus on their core businesses. We aim at being a reliable partner by constantly exceeding our customers' expectations.
CMC defines itself as a boutique logistics providers. We like to be the best at the things we do. We, therefore, have specialized and dedicated industry teams to understand in depth our customers' needs and expectations when it comes to global logistics and supply chain.
CMC serves customers operating in the below industries, proving an unique expertise and dedication ensuring constant customer satisfaction and peace of mind in regards to the handing of their logistics.
Fresh produce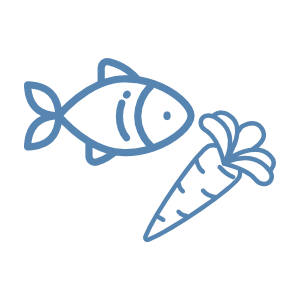 Food & food processing
Oil & gas
Consumer goods
Retail & manufacturing